Plasma Power
Plasma Power BV is a Dutch company established in 2008 by Prof. Dr. G.K. Brueck the inventor of the Ecogy® technology, to establish and implement Ecogy® solutions in the respective markets. During his career Professor Brueck has gathered over 160 patents and patent applications. The engineering team working on the Ecogy® technology consists of 8 people with long standing records in their respective specialties.
Oven and Kiln technology
Power Plant building and commissioning
Feedstock preparation
Fisher Tropsch technology and catalyst development
Mechanical engineering
Project management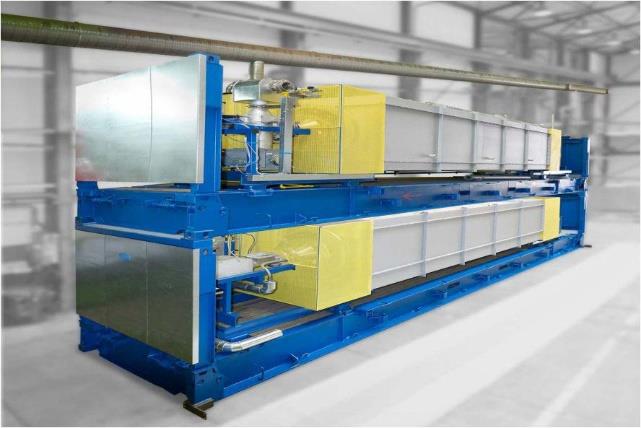 In 2013 a diesel sample produced in Bergheim was tested by the Graz University and results were excellent (and available on request after NDA). In 2013 a kerosene sample produced in Bergheim was tested in France by the military again with positive results (available upon request after NDA).
In 2010 Plasma Power established a gasification unit for a client near Magdeburg(D), at this plant woodchips is converted into gas using the patented Ecogy® two stage gasification, the gas is then converted into electricity by the client using the existing gas from the plant.
In 2010 a R&D facility was established in Bergheim (D) to further research the use of Fisher Tropsch technology for the production of liquid fuels out of syngas produced by the Ecogy gasification system.
In 2015 Plasma Power entered into a joint venture with Fuenix establishing Fuenix-Ecogy Weert I (Netherlands) In October 2016 they started building the first pilot plant where they use plastics to produce paraffin and naphtha using the Ecogy gasification system. After first operational tests started in 2017 they expect to reach full production capacity in the first quarter of 2020.
Plasma Power is at the moment involved in multiple projects in different stages of preparation and planning all over the world.
In the system's refinery, the hot hydrocarbon vapor is separated into gas (methane, ethane), liquid-gas/olefins, light and heavy naphtha and paraffin.